The Wedgwood Society of Boston (WSB) was founded in 1969 by Elizabeth C. Chellis and is a reorganization of the Wedgwood Club founded in 1933, making it the oldest continuing group devoted to the study of Wedgwood. Considering that some of the first ties Josiah Wedgwood I, who founded his company in 1759, had to America were right here in New England, it is only fitting that such an organization was established in Boston.
Collectors, historians, curators, ceramics authorities, dealers, students, and admirers of Wedgwood comprise the Society's membership roster. And they join us from the local region, throughout North America, and abroad. The level of their Wedgwood knowledge or activity ranges from novice to expert. WSB member collectors may have a handful of pieces to many thousands, spanning up to three centuries of production, and covering one or more of the hundreds of product categories the Wedgwood firm has produced from the mid-18th century to the present time. Others simply enjoy the rich history of the Wedgwood subject.
Members enjoy the privileges of acquiring information and sources for objects offered by their fellow WSB members and the Wedgwood world at large. Member dealers can lead collectors to their wares for sale, and professionals within the Society can provide informal appraisals, item identifications, and referrals. The WSB Members Zone offers extended access to resources, to include a mentoring service for the novice collector or researcher.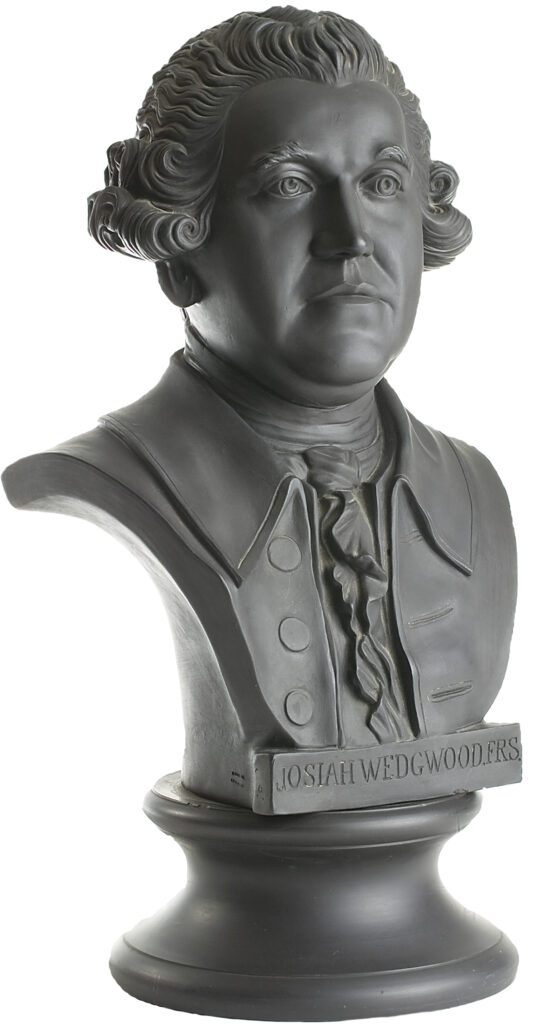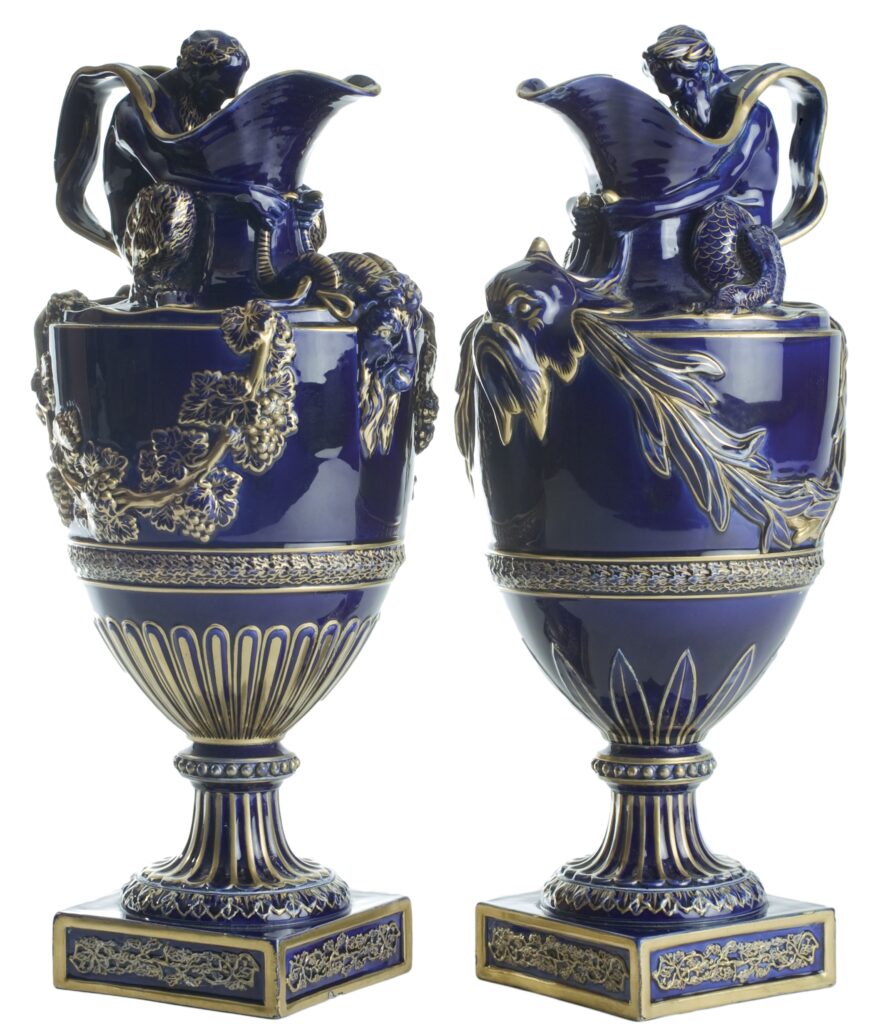 Meet Our Board of Officers and Directors
President: Jeremy Hagger
Vice President: Elizabeth M. Collins
Treasurer: Ronald Forrest Frazier
Corresponding Secretary: Jessie W. Hagger
Recording Secretary: Dana Dauterman Ricciardi
Immediate Past President: Robert D. Chellis
Directors
Christopher L. Hagger
Abigail B. Homer
James D. Kaufman
Deborah Kellstrand
Margaret C. Kerner
Lucy Lead
Stuart Slavid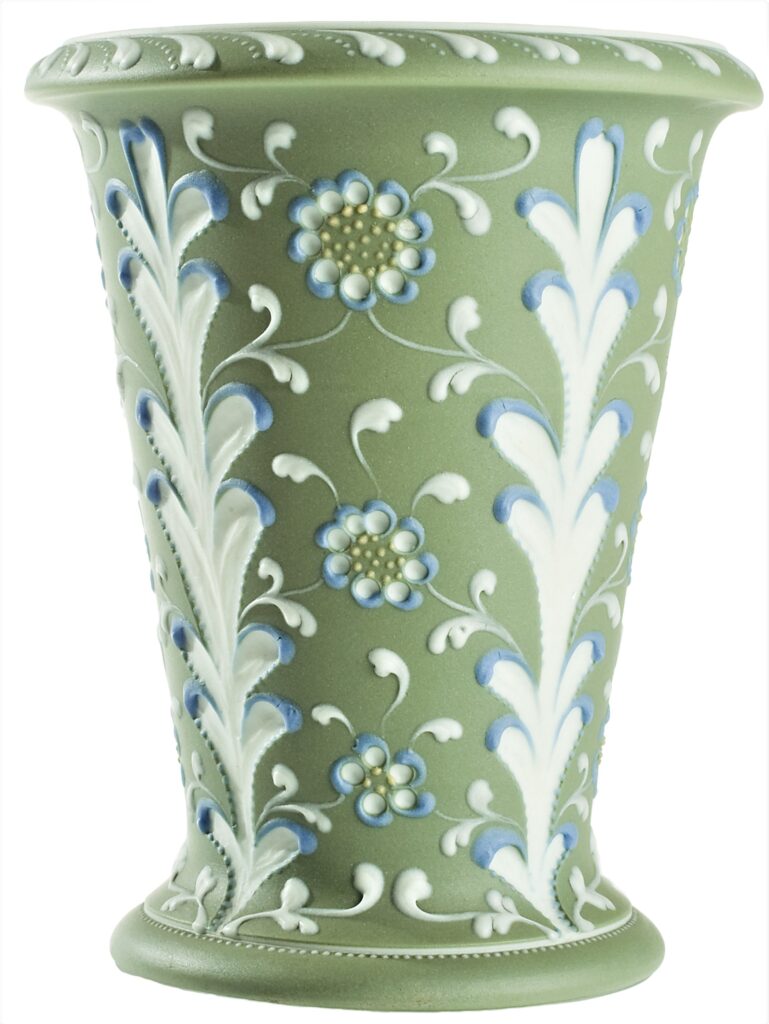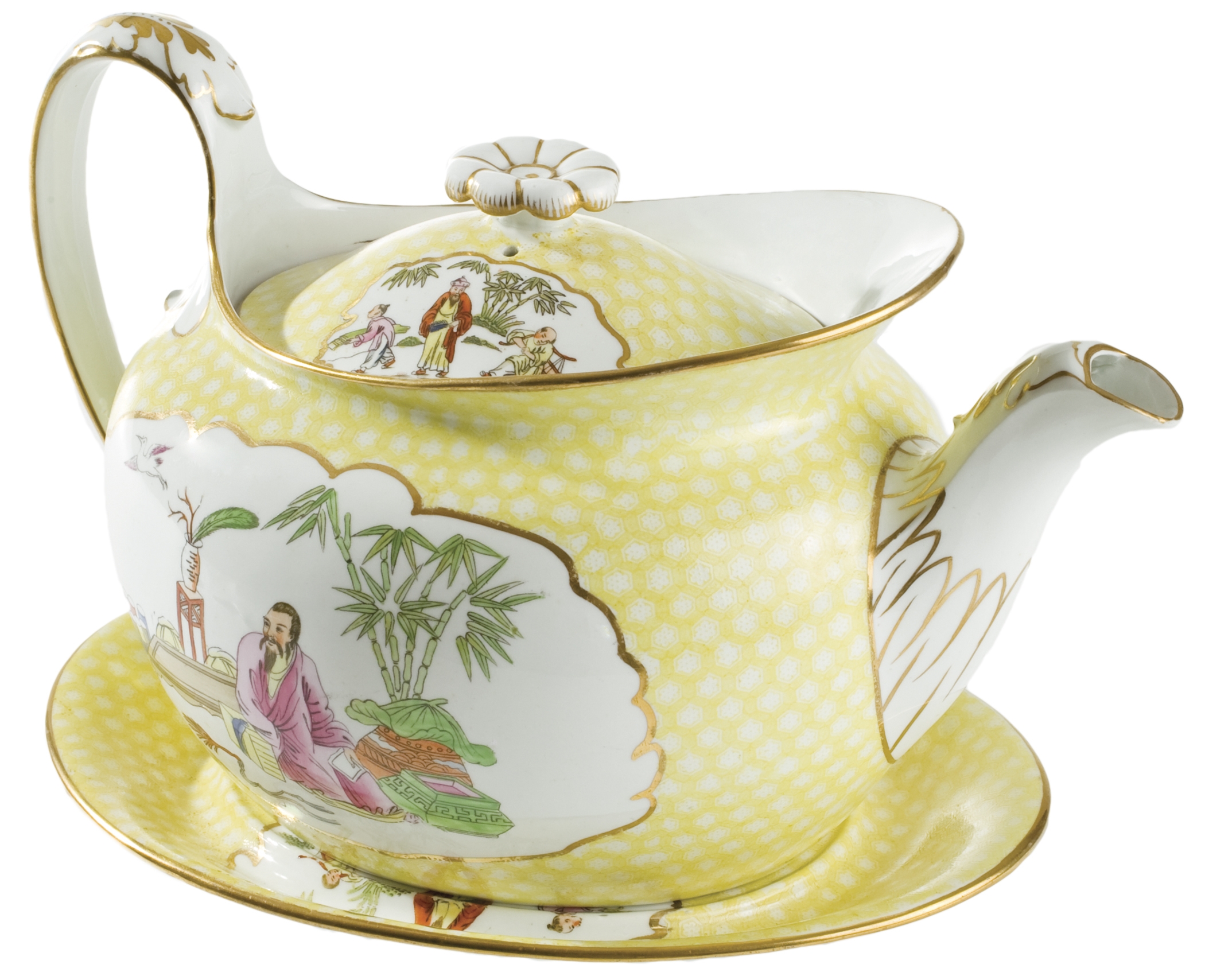 Executive Advisory Council
Adele Ierubino Barnett*
Robert D. Chellis*
Ronald F. Frazier*
*past president
About our logo
An early Wedgwood dark blue jasper cameo brooch with "The Power of Love" scene; from the collection of founder Elizabeth C. Chellis.