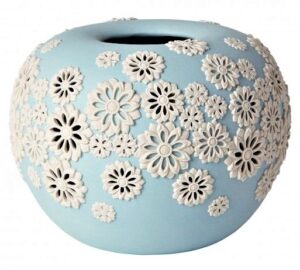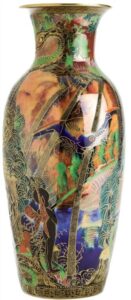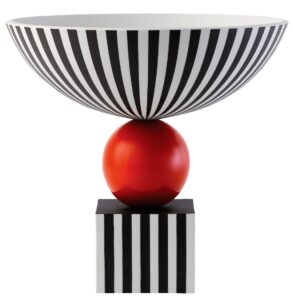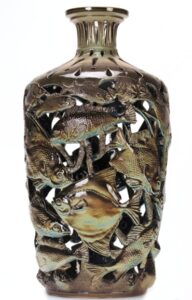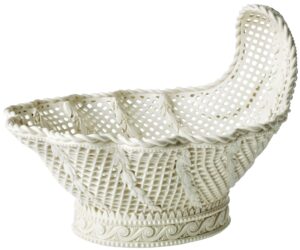 Keep in-the-know regarding Wedgwood-related events and other news-you-can-use. And if you are aware of current activity on the Wedgwood topic that you'd like to share and have posted here, please email wsbbarnett48@gmail.com.
Current Exhibitions & Reviews
Upcoming Auctions & Results
Rare Sydney Cove Medallion sells for £45,200 at Lyon & Turnbull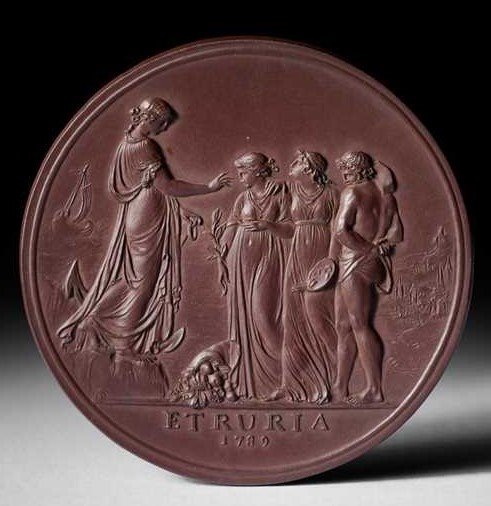 Lyon & Turnbull Auctioneers, based in Edinburgh, offered a Fine and Rare Ceramic "Sydney Cove Medallion" by Josiah Wedgwood for auction at its November 16th sale which sold for £45,200.
Visit: https://www.lyonandturnbull.com/auction/lot/lot-134—fine-and-rare-ceramic-sydney-cove-medallion-by-josiah-wedgwood/?lot=266405&so=0&st=wedgwood&sto=0&au=9310&ef=&et=&ic=False&sd=0&pp=96&pn=1&g=1
Bonhams Skinner timed online auction, December 2022
Bonhams Skinner will hold a timed online sale of British Pottery and Porcelain, opening on December 10th and closing December 20 at 7:00pm. Amongst the offering is a sizable amount of Wedgwood spanning the nearly 260 years of production and including approximately 85 lots.
Live previews for this sale are Friday December 16, Monday December 19, and Tuesday December 20, and by appointment. Inquiries should be directed to Stuart Slavid at stuart.slavid@bonhamsskinner.com or European@bonhamsskinner.com . Phone inquiries to 508-970-3278.
Results of Strawser October Auctions:
Two online sales were held: Ceramics-Pottery on October 14th which featured 69 lots of Wedgwood; and Majolica on October 15th with 132 lots of Wedgwood. The realized prices on the first sale fell, on average, below market value, most likely due to insufficient descriptions. The Majolica sale fared better as Strawser is the leading auction house for this category of ceramics. The Wedgwood highlights below represent hammer prices without the 18% b.p.
Art enamel pot: $60
5-pc cider set: 45
Keith Murray vase and box: $650
Majolica botanical covered urn: $900
Majolica bird & fan cheese keep: $9,000
Trio Majolica horseshoe butter pats: $475
For results on all the lots, visit:
https://www.live-auctioneers.com/catalog/260692_ceramics-pottery-oyster-plates-auction/
https://www.liveauctioneers.com/catalog/259867_majolica-auction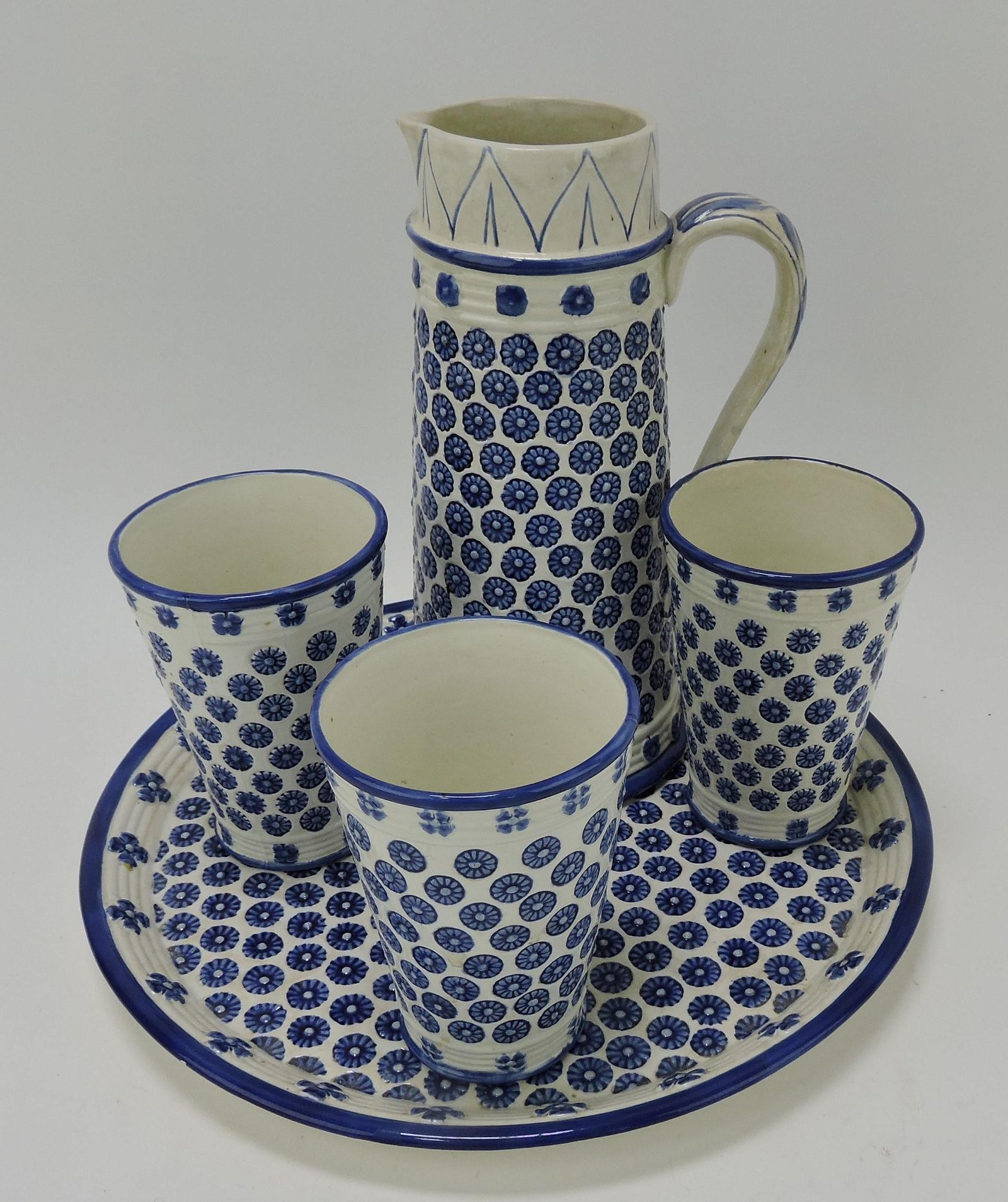 Antiques Shows
Current Publications
Newsworthy Bits & Bytes
Members' Choices